Contact Us Today
Fill out the form to learn more about our school, our curriculum, upcoming schedules, getting involved, or to get more information about enrolling your child at Towson Presbyterian Preschool. We look forward to hearing from you!
Other Important Information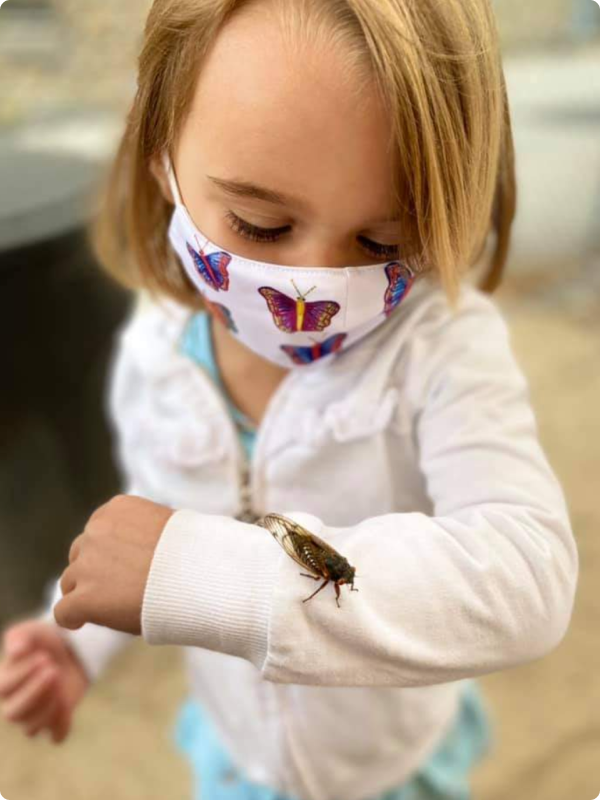 Embark on a Wonderful Journey
Since 1958, Towson Presbyterian Preschool has been centered around the community and centered around helping children embark on the wonderful adventure of learning. Through small classes and play-based learning, your child will develop the skills and confidence they need to flourish in their educational journey.