What Is the Brightwheel App?
The Brightwheel App is an exciting digital interface that connects parents and teachers. It allows for a consistent flow of information and lets you keep up with your child and their progress without having to wait for a meeting. All from your phone.
You Stay Involved
Celebrate Milestones Together
You don't want to miss out on important moments. With the Brightwheel App, you can watch videos of your child's achievements and celebrate along with them. You get to see them as they delight in the fun of learning and reaching goals.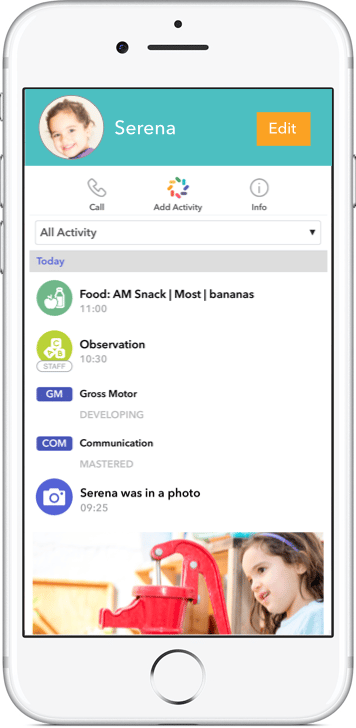 Parents Love Towson Presbyterian Preschool
Watch the video below to learn about the Brightwheel App and how to install it.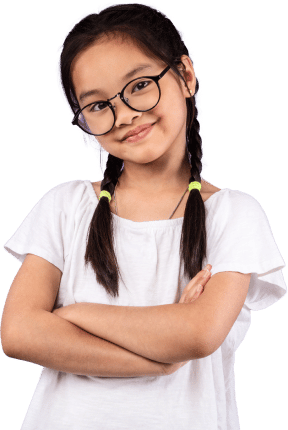 Reduce the Spread of Germs
Using the Brightwheel App reduces the spread of germs by drastically reducing the number of materials and paper sent home with your child. It also allows important information or critical updates to be sent to your phone instantly.
It's Better for the Environment
The Brightwheel App helps the environment. By not having to print out documents, it saves trees and reduces our school's carbon footprint by reducing deliveries of paper and ink and the energy consumed by copiers and printers.
Get In Touch With Us
We'd love to answer any questions you have or talk about how Towson Presbyterian Preschool could be a great fit for your child.