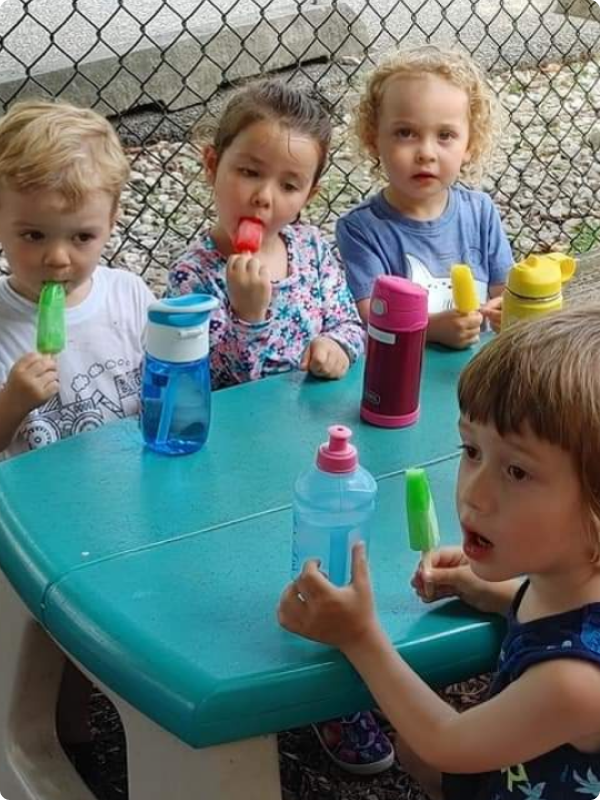 Volunteering Opportunities
At the beginning of each year parents are given a "Want to Get Involved at TPP?" flyer which lists at least 15 ways in which parents can get involved with our school and in their child's education with whatever time they can share with us. This list includes reading a story to the class, chaperoning on a field trip, sharing a holiday custom or making play dough for his/her child's classroom, etc.
Parent Advisory Board
Parents are invited to become part of our Parent Advisory Board. This group is a sounding board for problem-solving and decision-making. This group also organizes a variety of family social occasions (holiday parties, pizza & movie nights, ice cream social, etc.)
Give Us Feedback
Several times throughout the year we ask for comments about how we are doing and in April of each year, a survey is sent to each family asking for parental feedback on a wide range of topics concerning our school.
Make a Donation
Donation Items Needed:
OUTSIDE/GYM TOYS
3 wheeled scooters
low hot wheels type bikes for 3–4-year-olds
hula hoops
jump ropes for preschoolers
ring toss games
soccer balls
soccer nets
Nerf discs
large plastic dump trucks
play tools
heavy duty play construction hats for preschoolers
a large playhouse that is in good condition for the Sandy playground, large enough for 4-5-year-olds
plastic tables/chairs or picnic tables in like-new condition
CLASSROOM TOYS
any new or like-new wooden puzzles or 100 piece puzzles (with all pieces)
building toys
trains and cars
Lego people or animals!
How to Donate?
Larger Items (playhouses, furniture): Please contact Leslie Foretich at 410-337-2762
Smaller Items: can be dropped off at the school during normal school hours of 7:30-5:30.
It's a good idea to call in advance.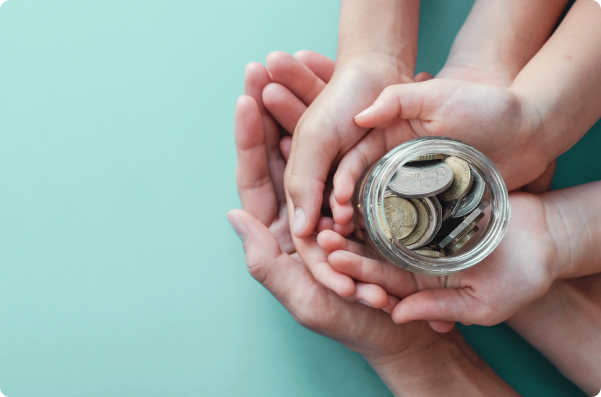 Be Part of the TPP Family
Watch the video to experience the difference Towson Presbyterian Preschool makes in the lives of our students and their families.
Contact us today for information about enrolling your child in our school.