Our Credentials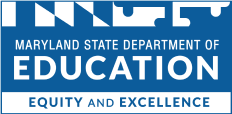 Our Morning Preschool Program is accredited by the Maryland State Department of Education (MSDE).
Our Before and After School Program and our Parents' Day Out Program are licensed by MSDE's Office of Child Care.
We enjoy our association with the Maryland Family Network and the Child Care Directors of Central Baltimore County.
We are also a member of the Maryland State Childhood Association.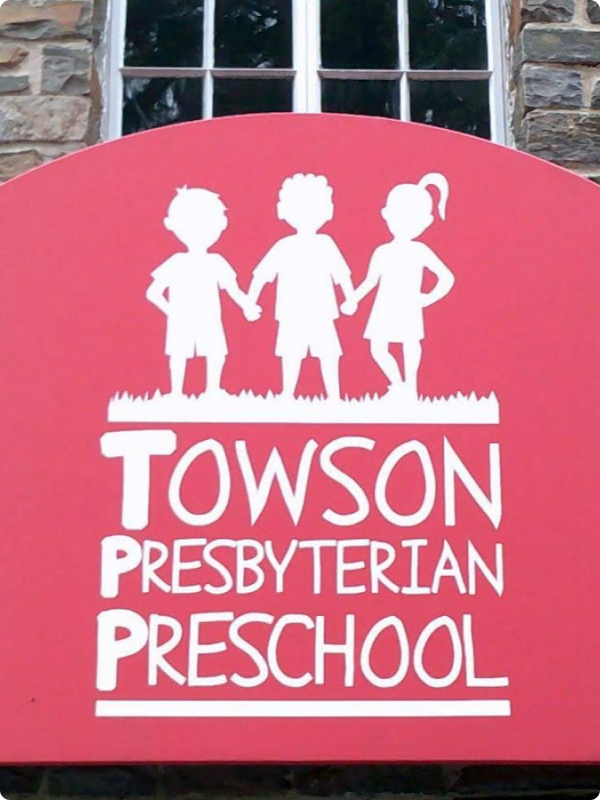 About Towson Presbyterian Preschool in Towson, MD
Towson Presbyterian Preschool (TPP) is a Maryland State Department of Education accredited preschool in the heart of Towson, MD. We serve children aged 2-4. Our morning preschool hours are from 8:45 am to 11:45 am. Full-time preschool is available from 7:30 am through 5:30 pm.
Through research-backed, developmentally appropriate free and guided play, children at TPP not only learn the academic skills they need to thrive in kindergarten but also learn:
Critical thinking skills
How to collaborate with others
To be innovative thinkers
To communicate effectively
To have confidence in their abilities
With our small class sizes combined with a small child-to-staff ratio, we offer the kind of individual attention each child deserves.
Our programs fill fast. Contact us today to learn more about enrolling your child.